Design By Janja – Custom Jewelry Designer
Welcome to my website. I'm excited to show you some of my custom designed jewelry as well as other designs. All of the jewelry, you see on this website is hand-made, some of them through custom fabrication work, some of them through wax carving and casting.
Born and raised in Switzerland, I got formal training in fabricating and designing jewelry and graduated as a master jeweler in 1997. My path led me to California, when I went to get a gemology degree at GIA in Carlsbad.
I enjoy creating jewelry from scratch, working with different materials and patterns. Even though my business has shifted more into web & graphic design, I still fabricate jewelry by custom order and special requests.
New: Layering Necklaces
Shop new and exciting layering necklaces in gold with lab grown diamonds. Great for any occasion.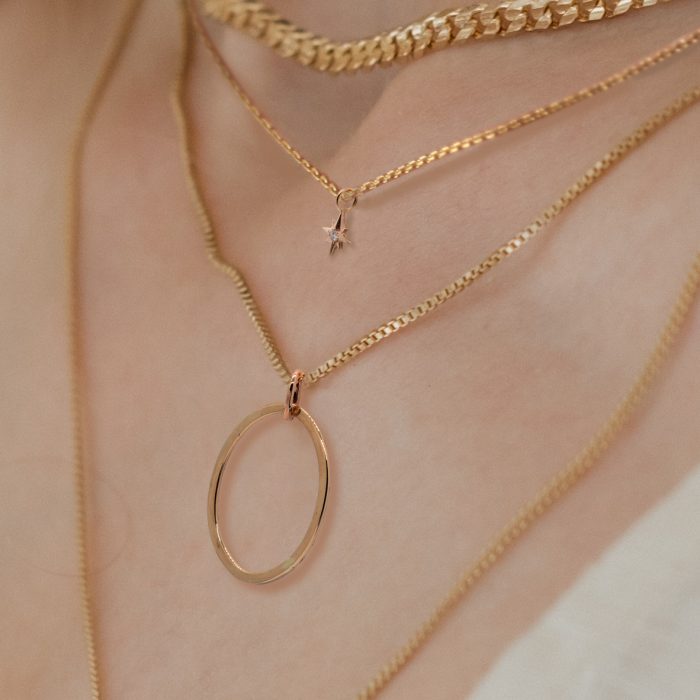 ---
Recently Added Products