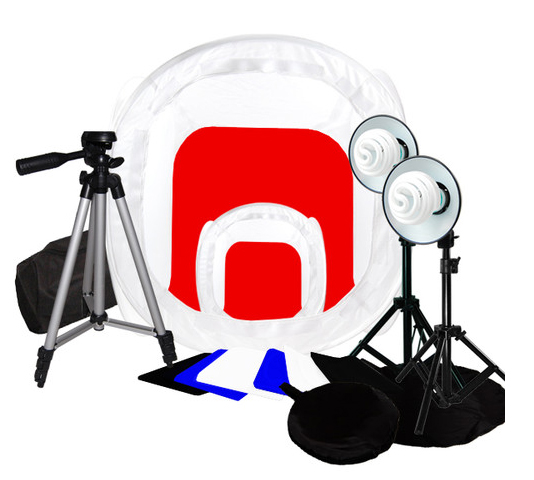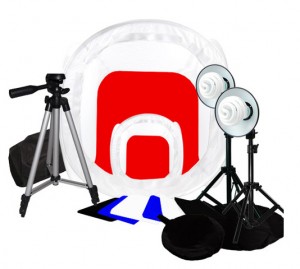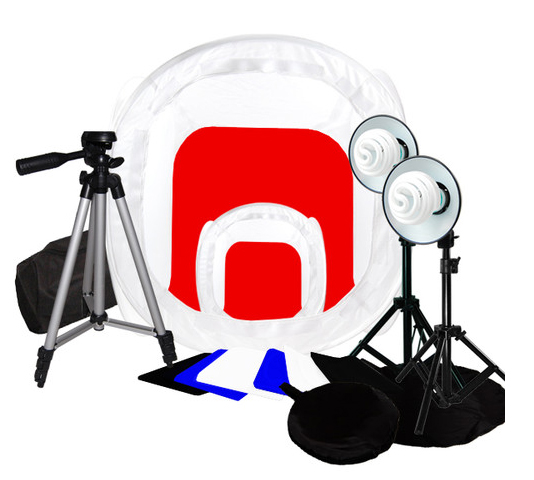 No matter if you are a store owner or a single jewelry designer, at some point you will have to decide on how you are going to get your jewelry pieces out to the world. If you have a website, want to sell on Ebay or if you want to put an ad in the local newspaper, you will need some nice jewelry photos.
You can hire a professional photographer which will get you the best looking results. Especially, if you are looking to have large-scale print advertisement, you won't get around hiring a professional.
But if you have an online store with one-of-a-kind pieces that change very frequently, that is not a very viable or affordable option. There are many ways out there to get a photography set-up at a low-budget.